2022 Maine ACE Camp
Hello everyone,
I am not at all wanting to write this, however we at Maine ACE Camp have made a decision to cancel this year's (2022) camps. We were hoping that even with our modified camps that people would be contacting us and submitting applications as soon as they knew it was open. However, from June 16th to today (July 13)we have only received 3 applicants (2 for south, 1 for north) and we would need at least 17 more kids to just cover our transportation costs (FYI we would be eating our other costs).
It is with a huge heavy heart that I say this, as we at Maine ACE Camp wanted this year to happen so badly. I will say that we are now more driven to lock everything down early and have a huge push for 2023. If you would like to be on the email list for 2023, please shoot our admin. assistant Darcy LeSiege an email and she will keep the list. Our fingers are crossed that it will be back to an overnight camp next year for North Camp, that is what we will be pushing for anyway.
Again, we are very sorry we are not having camp this year. Any questions can be directed to Darcy LeSiege, admin. assistant (email: darcy.lesiege@gmail.com)(phone: 207-620-0139)
We all appreciate your understanding and look forward to making 2023 our best year yet.
Sincerely Heavy Hearted,
Your Maine ACE Camp Executive Board & Maine ACE Camp Admin. Assistant
Darcy LeSiege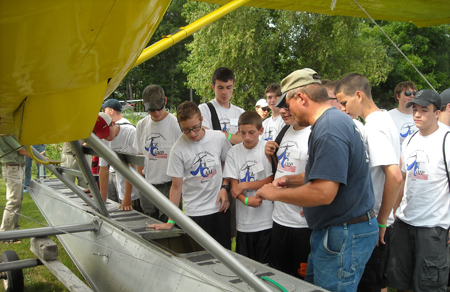 This text will be replaced by the flash music player.